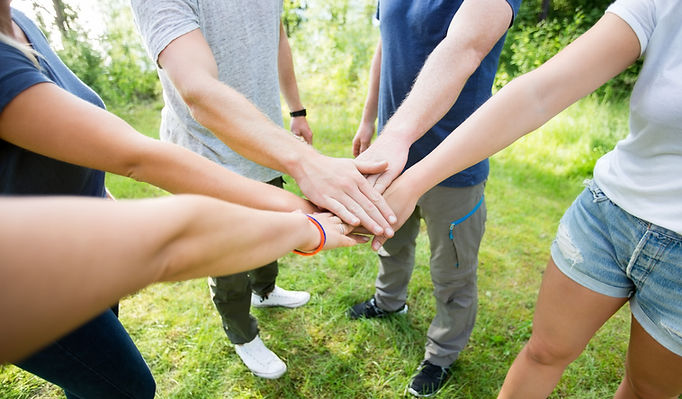 Bemidji Alliance
The Bemidji Alliance is a partnership of the Bemidji Area Chamber of Commerce, Visit Bemidji, the Bemidji Downtown Alliance, and Greater Bemidji. We have a singular focus: to align our organizations to effectively build a prosperous greater Bemidji community.
Bemidji Area Gifts of Hope
The Gifts of Hope Fund was established in the spring of 2020 to help local businesses and families in critical need due to the impact of the COVID-19 pandemic.​
Spring Edition:
100 businesses supported
100 families supported
Over 6,400 gift certificates purchased within 30 days
Total impact of over $243,000 through this campaign​
Hospitality Edition:
58 businesses supported
85 families supported
Over 1,900 gift certificates purchased within 5 days
Total impact of over $212,000 through this campaign​
THANK YOU to all those who purchased, sponsored, and assisted in promoting this program. Your contributions continue to make a difference in our community.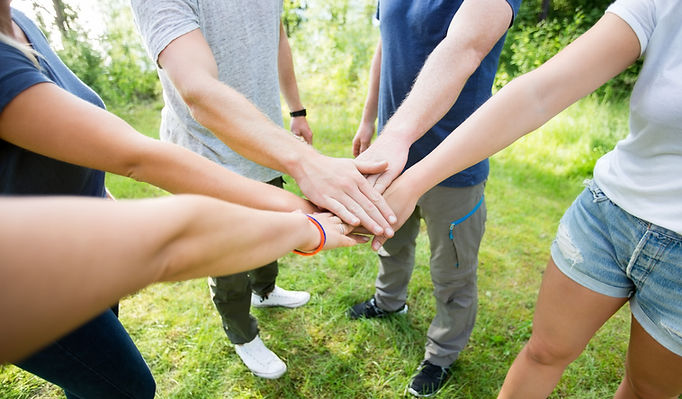 Bemidji Sculpture Walk
The Bemidji Sculpture Walk has promoted public art in Bemidji since 1999. Every year new sculptures are displayed along downtown streets to help build a greater sense of community through the arts and create a forum for local and regional artists.
Visit Website