Bemidji's heart and soul lives in the downtown business community.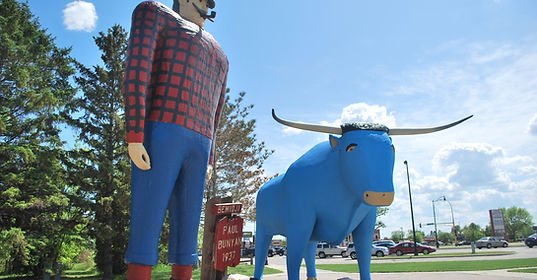 Paul Bunyan and Babe the Blue Ox
300 Bemidji Avenue
Bemidji, MN 56601
218-444-3561​
Paul Bunyan the Lumberjack and his trusty sidekick, Babe the Blue Ox, are iconic throughout the United States. Come and see the original statues, right here in Bemidji, Minnesota!
Paul & Babe Webcam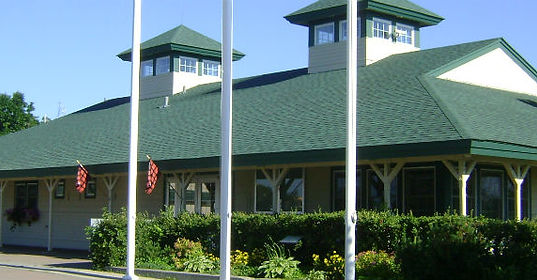 Bemidji's Tourist Information Center
300 Bemidji Avenue
Bemidji, MN 56601
218-444-3541​
(Right next to Paul and Babe)​
Welcome to Bemidji! Breath-taking natural beauty…the Bemidji community surrounds Lake Bemidji and boasts over 400 crystal clear fishing lakes in the region. There is over 440,000 acres of forest in Beltrami County alone, ensuring the alluring charm of the True North will live on.
Visit Website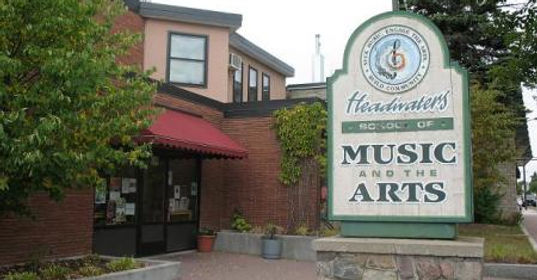 Headwaters School of Music and the Arts
519 Minnesota Ave. NW
Bemidji, MN 56619
218-444-5606​
Headwaters School of Music & the Arts was formed to enrich the lives of individuals by offering exceptional music and art education programs. The school provides a welcoming and positive atmosphere, which nurtures its students' commitment to music and art. Our mission is to demonstrate a willingness to seek music, engage the arts and build community.
Visit Website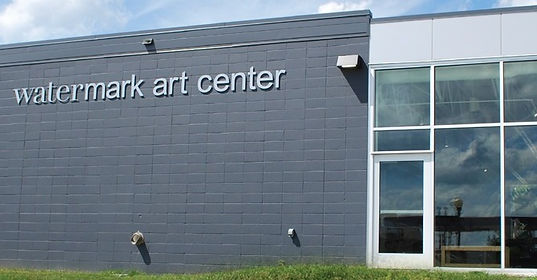 The Watermark Art Center
426 Bemidji Ave. N
Bemidji, MN 56601
218-444-7570​
Watermark Art Center (WMAC) is a non-profit, member-supported organization dedicated to encouraging the growth and development of art in our community. Watermark provides gallery space for exhibitions, author readings, and workshops. We display national, regional, and local artists in group exhibits, solo shows, and installations.
Visit Website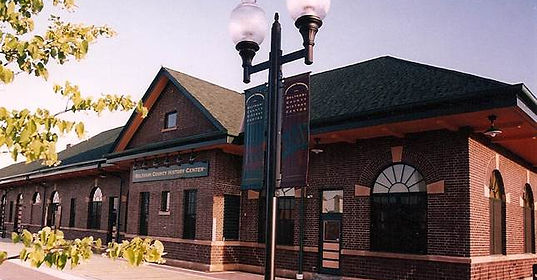 The Beltrami County Historcal Society
130 Minnesota Ave. SW
Bemidji, MN 56601
218-444-3376​
The mission of the Beltrami County Historical Society is to provide connections to county history through public archives, collections, interpretive exhibits, and programs that educate, invite dialogue, and inspire self-reflection.
Visit Website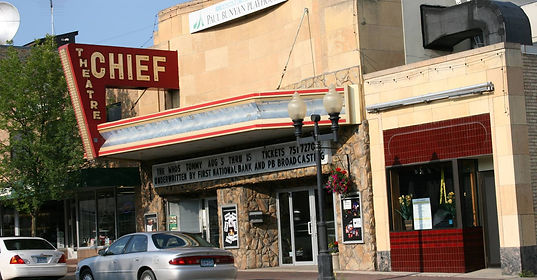 The Historic Chief Theatre
314 Beltrami Ave NW
Bemidji, MN 56601
218-751-7270​
The Chief Theater is a performing arts venue featuring curated entertainment from around the world in its downtown Bemidji, Minnesota facility. Its resident production company, the Paul Bunyan Playhouse, is the oldest professional summer stock company in Minnesota, and draws actors from across the state, region, and country.
Visit Website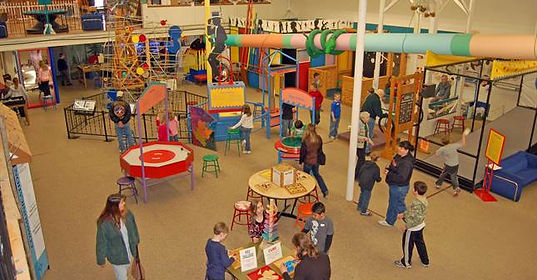 The Headwaters Science Center
413 Beltrami Ave.
Bemidji, MN 56601
218-444-4472​
The Headwaters Science Center (HSC) first opened its doors in July 1993 with a few home-made exhibits and a small gift store.  By March 6, 1994, eleven large Science Carnival exhibits had arrived from Pacific Science Center and HSC celebrated the formal opening of its exhibit hall.
Visit Website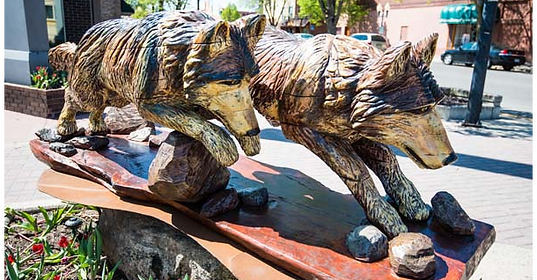 Downtown Bemidji Sculpture Walk
The Bemidji Sculpture walk was developed by a team of volunteers working with the Bemidji Community Arts Center (BCAC), now the Watermark Art Center.​
The original theme of the Sculpture Walk was "Minnesota: its people, its diverse culture, its legends, and its natural beauty".​
Project developers intended forall sculptures to be installed outdoors in the Bemidji downtown area – from 2nd St. South, by the old Union Station, up to 6th St. North at the Beltrami County Courthouse, and from the Chamber of Commerce building on the Lake Bemidji waterfront at 1st St. and Bemidji Avenue inward 2 blocks to Minnesota Ave.
Visit Website