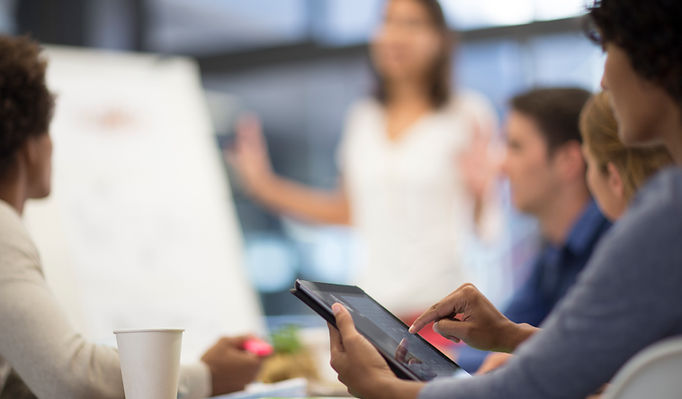 Development
Our organization has been working in downtown Bemidji for several decades using the name Downtown Development Authority. In the past several years, we have refreshed our mission statement, our logo, or website, our boundaries and most recently our name, in an effort to define who we are and what we will be doing in downtown Bemidji.
It's Everyone's Downtown.
We appreciate the continued support of our members and invite all businesses, offices, and individuals to join, even if they are located outside of the downtown boundaries! We know that YOU recognize the importance of a thriving downtown to the greater community.
It's easy to become a member by completing the online application:
2022-2023 Initiatives • Projects • Programs
Find more economic ways to add parking downtown
Downtown Parking Study
Increased foot patrol by city police
Increase in downtown events
Summer intern to help keep downtown clean
Annual Project Pride cleanup
Update kiosks with digital information including maps & advertising
Work with city on 2024-2025 master redesign process of downtown
Revolving loan program
Advocate for the review of permits, codes and ordinances that impact downtown buildings.
MEMBERSHIP OPTIONS
$150 – Business
$75 – Additional business under same owner
$75 – Individual
NOT LOCATED IN DOWNTOWN?
NOT A PROBLEM!
$150 Associate Membership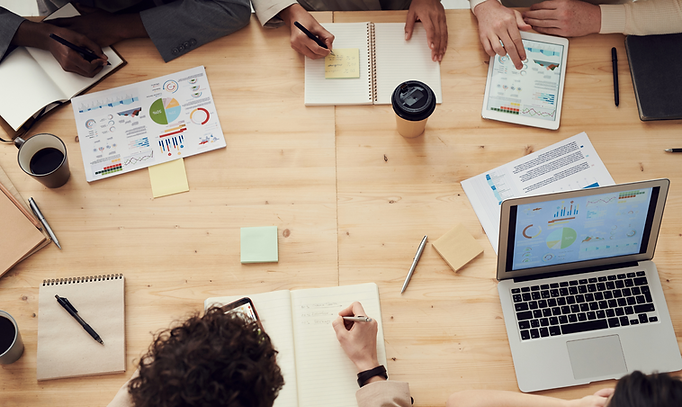 The Board of Directors
Our board of directors is composed of members elected at our annual meeting, which is held each March or April and is open to all current and prospective members.  Directors serve staggered three-year terms.

Our Board Meetings are held on the last Friday of the month at the Historic Mayflower Building. Meetings start at 8 a.m. and are open to anyone interested in downtown Bemidji.
Meetings are held in person at the Historic Mayflower Building.
​
If you would like an email invitation to attend the next BDA Board meeting,